This section is a global section that will be seen on all pages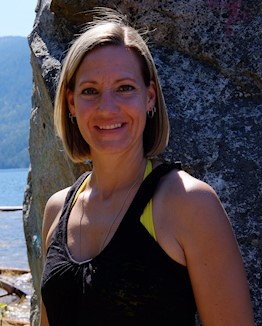 Daniela Hewison - Head Coach
Daniela has been a coach with the Cranbrook Skating Club for the last 24 years. She is a certified Regional Coach and is CanPowerSkate Certified. She is currently working on her Provincial Coach status. Daniela has coached many skaters at all levels in her coaching career from the babies in Kinderskate to Junior Competitive levels. "It is a privilege to watch these skaters grow up in the sport and eventually bring their own children back to the club"
Before becoming a coach, Daniela was a competitive singles skater who represented both Cranbrook and Kimberley Figure Skating clubs along with the Rocky Mountain Sports Academy. She has completed the Gold Freeskate test, Gold Dances, 7th Figure Test, Senior Silver Skills, Bronze Interpretive and the Novice Competitive Singles test.
In addition to coaching skating, she is a Registered Yoga Teacher (RYT) with the Yoga Alliance and teaches off-ice classes for the club.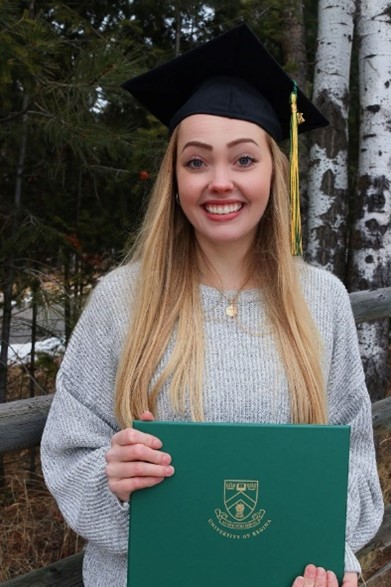 Jessica Grajczyk
Jessica has been involved with the sport of figure skating for over 20 years. During her time as a skater, she completed her gold status in free skate, skills, dance and interpretive, and was a competitive skater for several years. She retired from skating in 2015 at the Junior level to attend the University of Regina.
Jessica earned her Bachelor of Kinesiology with a major in human kinetics and a concentration in high performance training in 2020. She also holds a personal training certification through the Canadian Society of Exercise Physiology.
In 2020, Jessica decided to return to the sport of figure skating and is now a Regional Trained coach. She is also a trained Special Olympics and CanPowerSkate coach. Once Jessica has completed her regional certification, she plans on beginning her provincial coaching.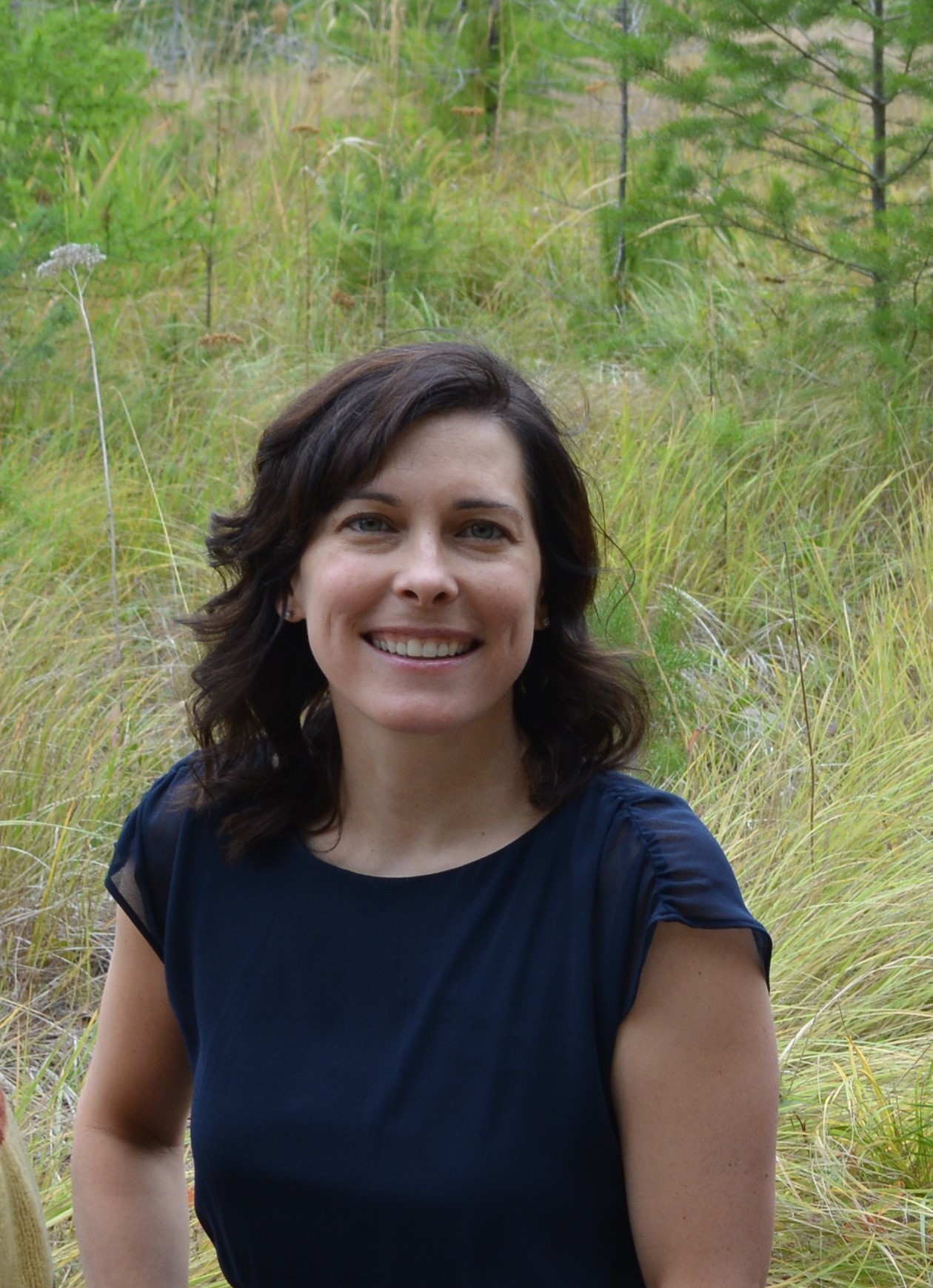 Amber Flannigan
Amber was first introduced to the sport of figure skating at age 9. Following that interest, she continued to train for the next 10 years and completed her Gold Dances, Dance Variation, Senior Silver Freeskate, and Seventh Figure. An NCCP certified CanSkate Coach and NCCP certified Regional Coach (a.k.a. Level 1 Coach), Amber has been coaching professionally with the Cranbrook Skating Club since 2017. Returning to the ice as a freelance coach for both youth and adult skaters, she looks forward to another season in which she can share her knowledge and passion for this wonderful sport.